Kellaher Maintenance Engineering, LLC
ELECTRICAL SERVICES
Serving the Howard and Prince George's County areas of Maryland.
Electrical 
Doing your own electrical work can be tricky and dangerous at the same time. Don't take chances.  Call Kellaher Maintenance and we will send our electrical specialist to your home to do the job quickly, safely, and with the expertise and quality you should expect.
Installations, Repairs, and Retrofits
Replace or install ceiling fans
Replace switches and outlets
Replace GFCI (ground fault circuit interrupter) outlets
Replace light fixtures
Install recessed lighting
Retro-fit old florescent lighting with LED
Bathroom and kitchen dimmer switches
Heavy-up electrical panels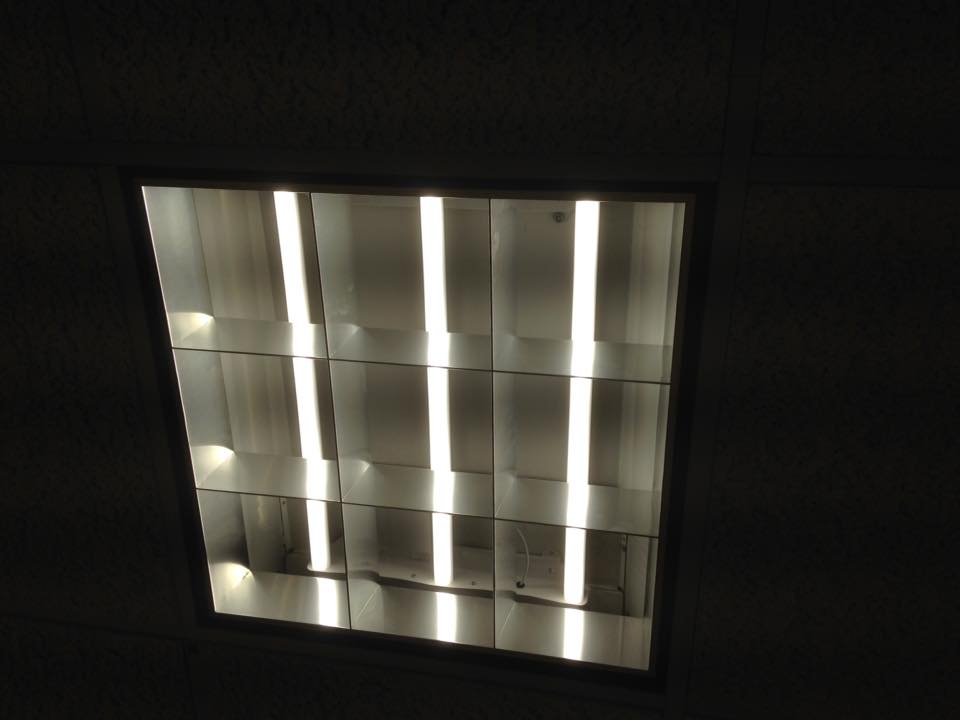 Retrofit Old Florescent Lights
Contact Kellaher Maintenance Engineering
Call us or fill out the contact form and we will call you!