Kellaher Maintenance Engineering, LLC
LANDSCAPING AND TREE SERVICES
Serving the Howard and Prince George's County areas of Maryland.
Make your home stand out with beautiful, professional landscaping. Kellaher Maintenance Engineering LLC will work with you to provide you with the look that you want.  We work hard to make sure you are happy with your new look. Yard maintenance doesn't have to be a problem.  We are here to take care of it for you. Call us and see what we can do for you.
Landscaping Design
You know you want to beautify your front yard, but you are not really sure exactly what you want?  Let us give you suggestions and pick out the best plants for your garden. Your neighbors will be "green" with envy!
Tree Removal
No matter how hard you have tried to save that old tree in the backyard, it definitely didn't make it.  Don't let the tree become a danger to you and your neighbors.  Let the experts from Kellaher Maintenance remove the tree for you.  We will bring it down safely.  From tree trimming, removal, and stump grinding, we can handle the job for you.
Yard and Garden Maintenance
Sometimes your yard and gardens need a little more TLC than just cutting the grass.  From edging, to trimming bushes and trees, planting seasonal flowers, mulching and fertilizing, Kellaher Maintenance Engineering has you covered!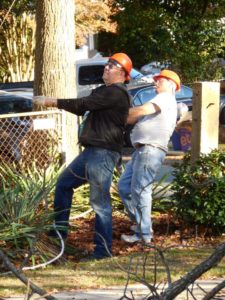 Tree removal is work for experts
Bringing down a dead tree is something that needs to be done by an expert.  Don't take chances.  Kellaher Maintenance has the experience and expertise to get the job done safely.
We handle the whole job, leaving the area with barely a trace of the removed tree. See us in action..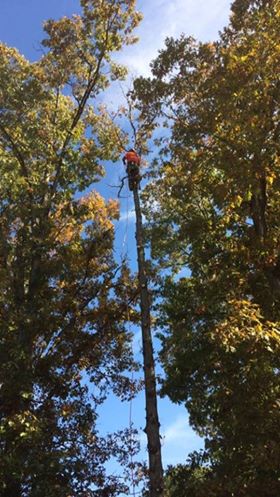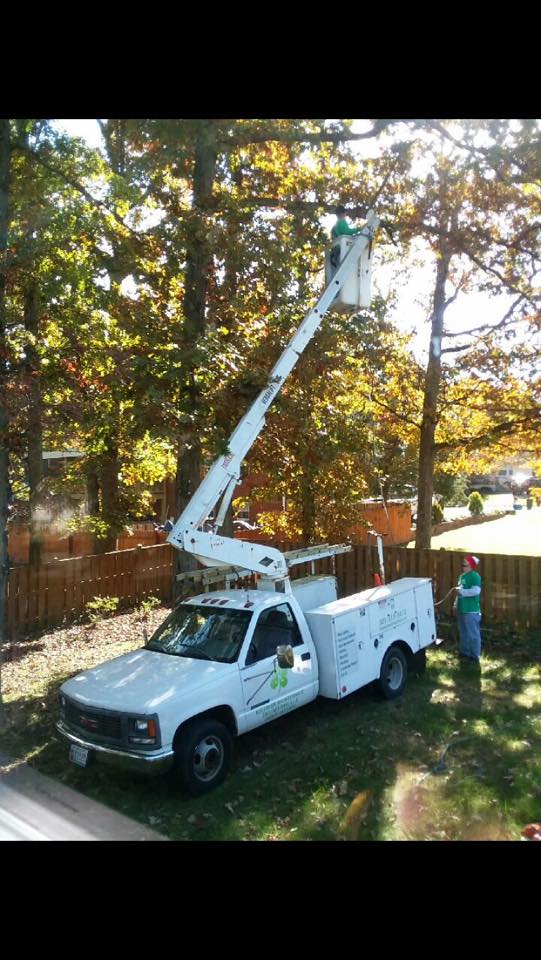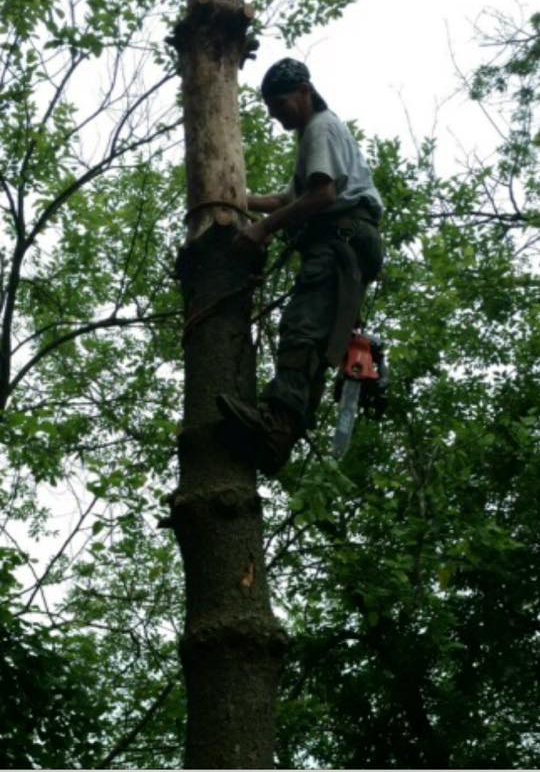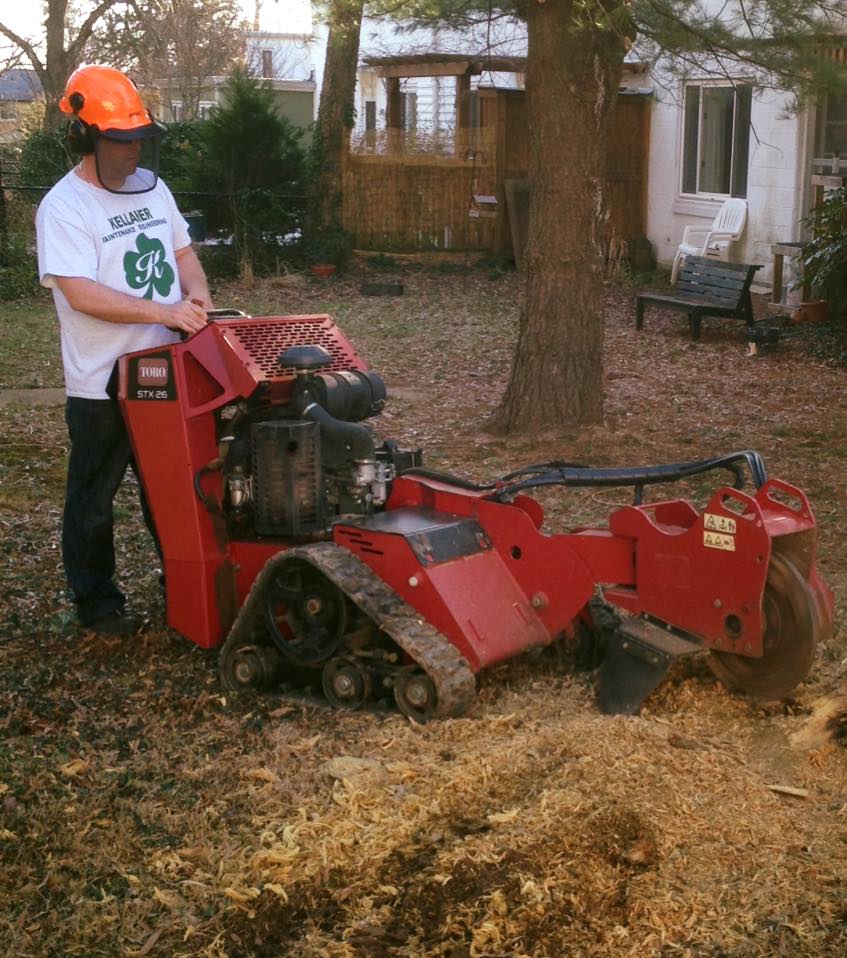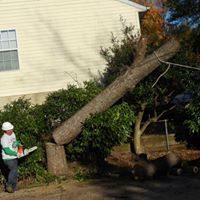 Our landscaping team will make you proud of your curb appeal!
Anyone can plant some flowers or a few bushes, but it takes a team of experts to design and build a beautiful garden with plants that will look great throughout the season.  We will work with you to make sure you get the look that you want.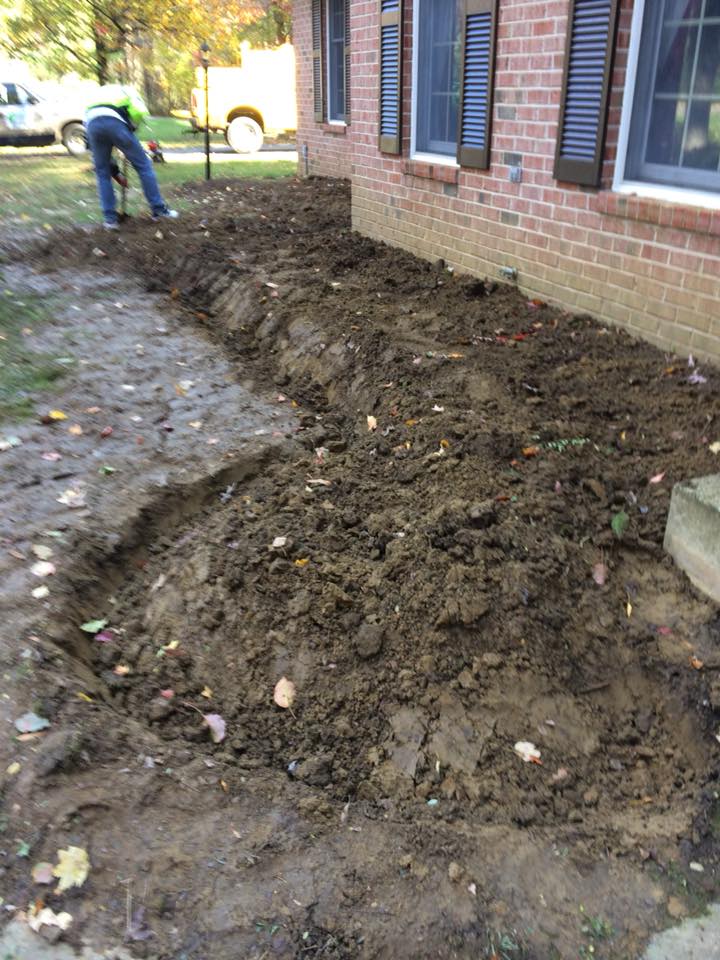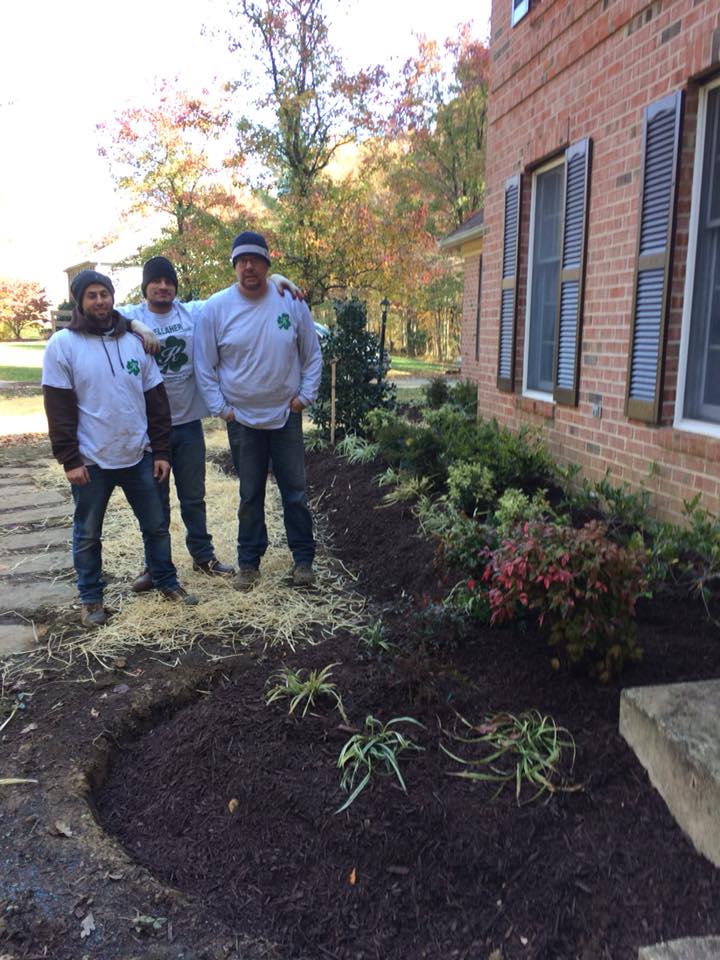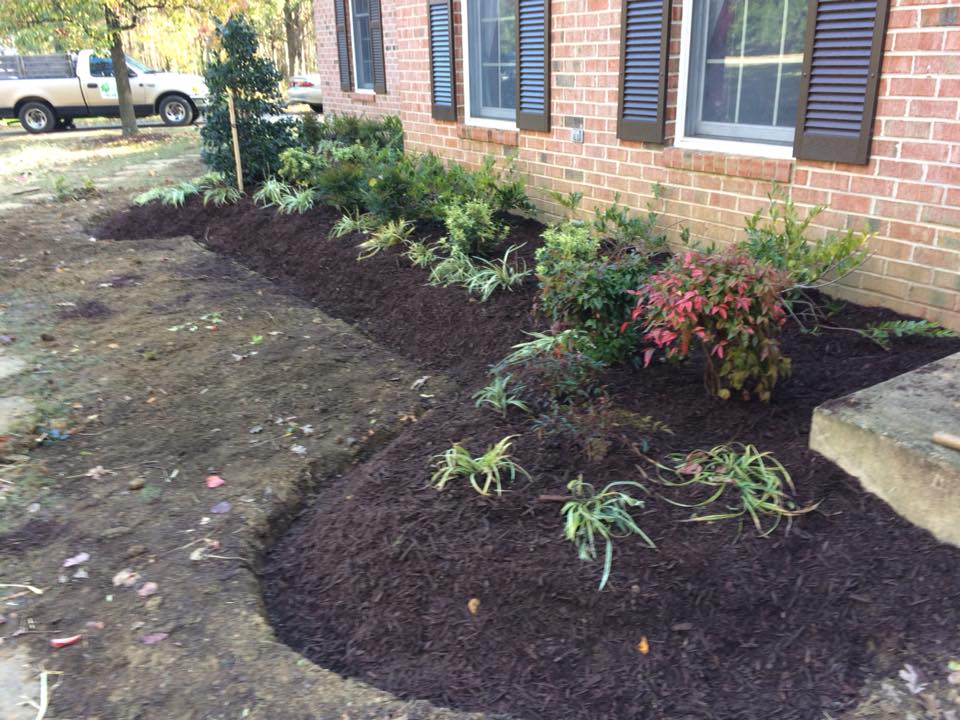 Our crews approach each job with dedication and pride.  You will be pleased with the results!
Ready to landscape your yard? Give us a call, or use our contact form and we will call you!