Kellaher Maintenance Engineering, LLC
PAINTING AND DRYWALL
Serving the Howard and Prince George's County areas of Maryland.
Painting and drywall is something that many people think that they can do by themselves. But why? Forego the mess, the prep, and the cleanup and end up with beautiful, freshly painted walls. We take care of the mess for you and we do it right. Call the talented painting team at Kellaher Maintenance Engineering LLC.  Spend your time doing something you love and leave the walls to us!
Painting and Staining
Freshen up your indoor and outdoor spaces with a fresh coat of paint. You will love the big difference that a little paint will make.  Kellaher painters are experienced and take pride in their work.
Drywall Repair
Life happens and sometimes your walls take a beating. Don't worry, call Kellaher Maintenance Engineering.  We patch, repair, and paint your walls so that they look as good as new!
Deck Stain and Sealing
Your deck is constantly exposed to the elements and is showing it's age.  The beautiful deck that you once loved has seen better days.  Let Kellaher Maintenance return the beauty to your deck that you once enjoyed. You will be amazed how good your deck can look once again.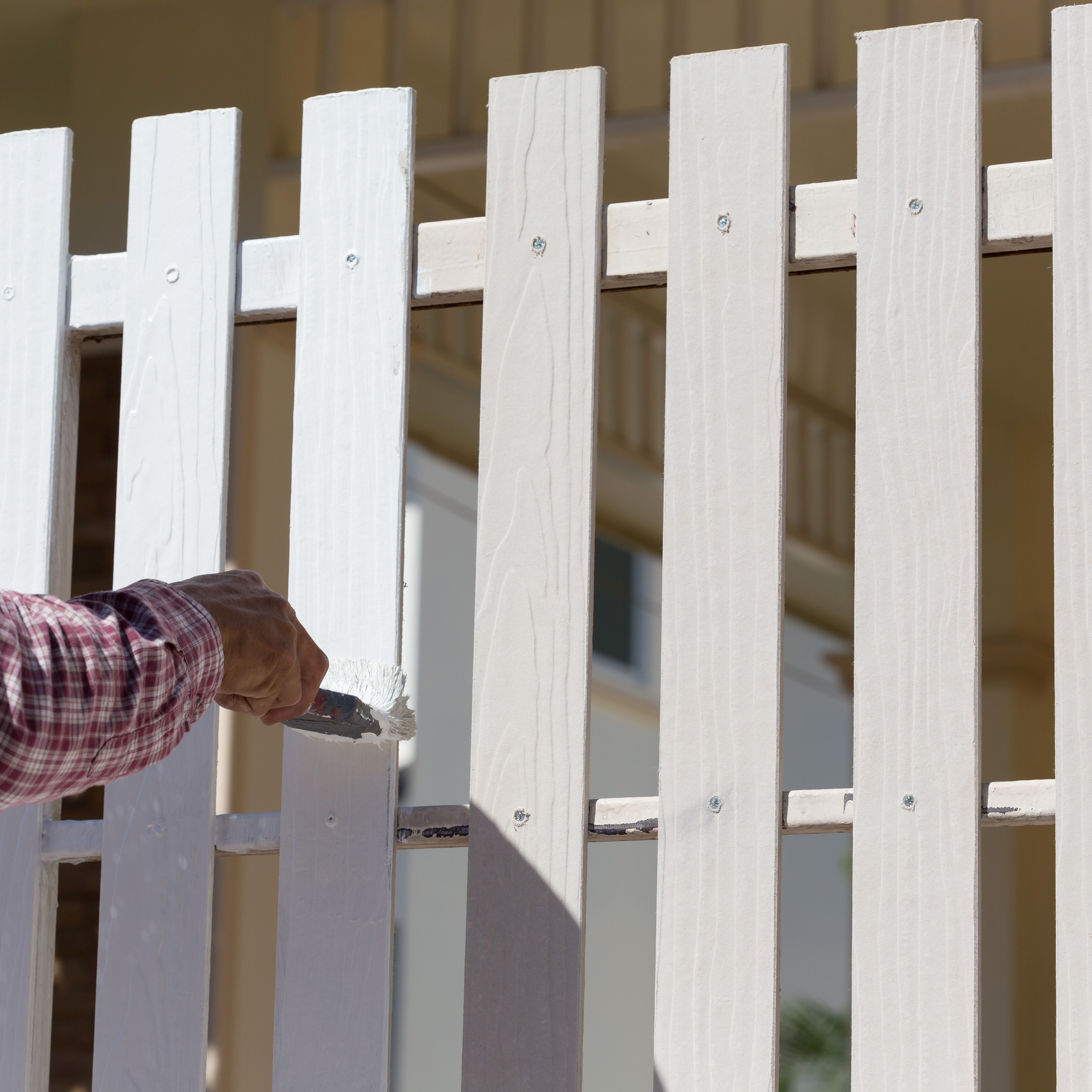 Let Kellaher Maintenance Engineering handle your big outdoor jobs!
Painting or staining your fence is a big job.  It's a good thing that you don't have to do it too often.  Call Kellaher Maintenance Engineering to handle those big outdoor painting jobs.  Fences, garages, decks, sheds...we do it all! 
Freshen up your indoor space!
Whether you want to go for the dramatic, or neutral is your style. We can help you get the look you want.  Talk to Kellaher Maintenance painters.  We will help you on your way to a look that you will love!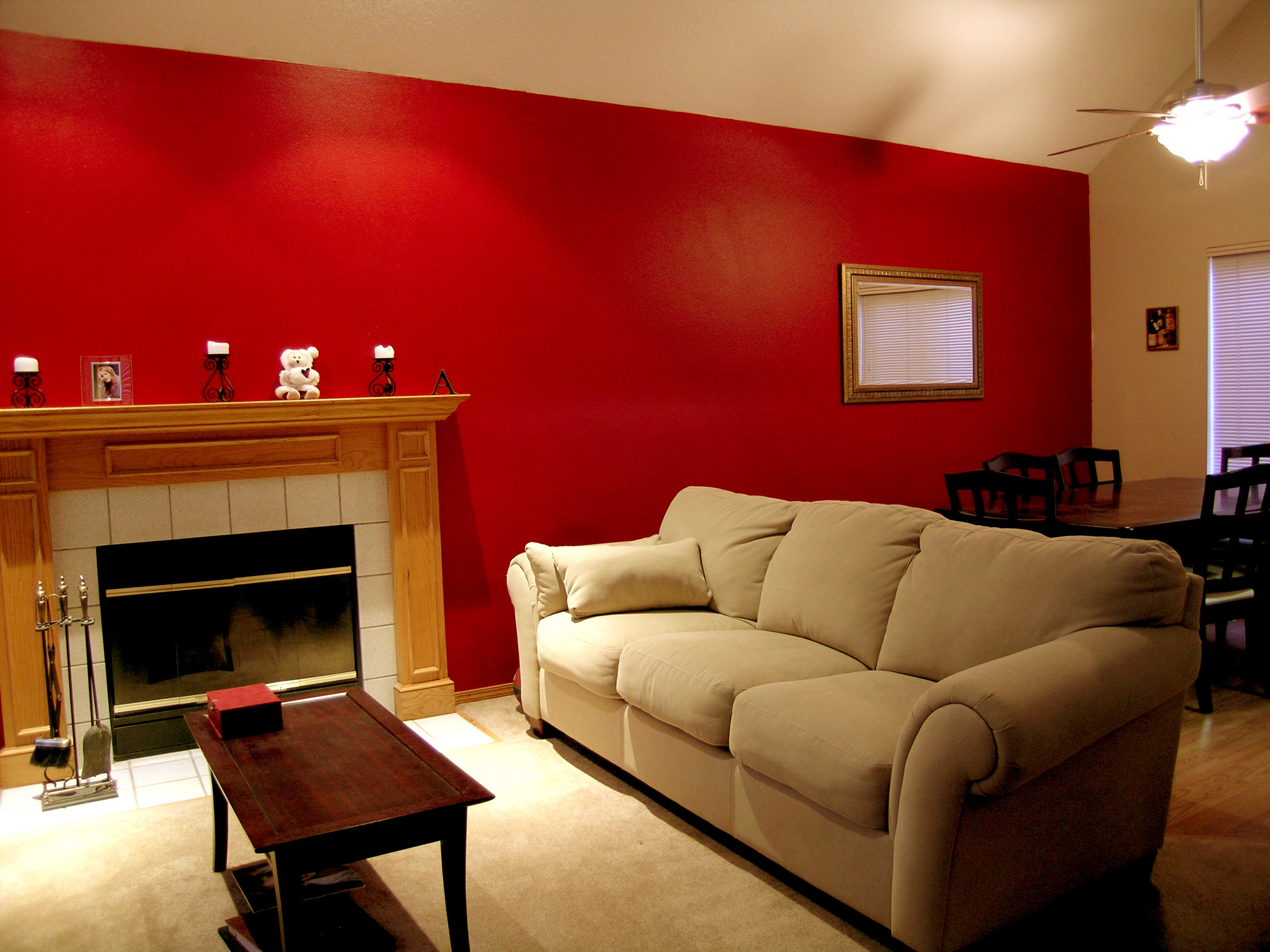 Call for estimates for your fresh new room.
The best time to give your room a fresh new look is now.  Give us a call and we will come out to give you an estimate.